About Ashley
About Ashley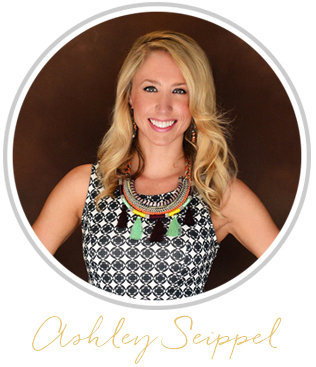 Ashley Seippel is a fashion stylist and wardrobe consultant based in Houston, by way of San Francisco. She loves mixing California cool with Texas chic, and believes everyone deserves to look as good as they feel.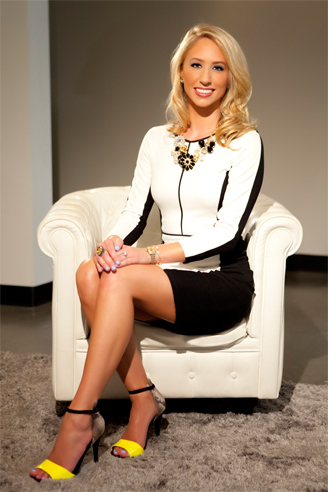 Ashley's passion for fashion has been strengthened and inspired by the traveling she's done around the world. During her time abroad, she loved seeing all the different colors, textures, and materials used, and the importance they played in each country's fashion culture. Ashley has learned that no matter where you go, clothing inherently affords us the opportunity to nonverbally communicate with others about who we are – so why not shine!
Ashley has dual degrees in Visual Communications from the Fashion Institute of Design and Merchandising, in San Francisco, as well as a degree in Sociology from the University of Colorado Boulder. With an extensive background in the fashion industry, Ashley knows what colors work best with certain skin tones, what styles and fit work on each body type, as well as recognizing that no two clients are alike. Although her personal styling motto is "Life is too short to blend in," she knows how to uniquely work with each individual, helping them develop their personal brand image.